Just starting on your travel health journey?
If you want to start a travel health service and don't know where to start, VIP is here to support you!
Below is a simplified guide to setting up your clinic and how you can benefit from access to VIP.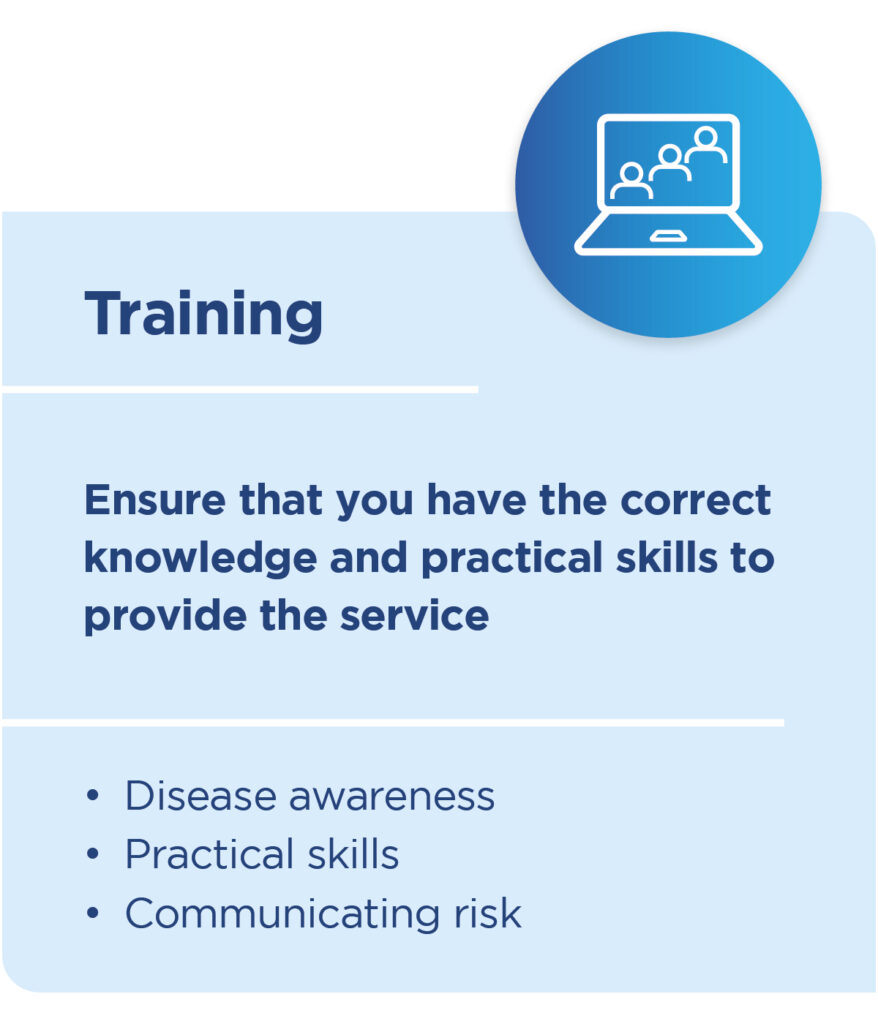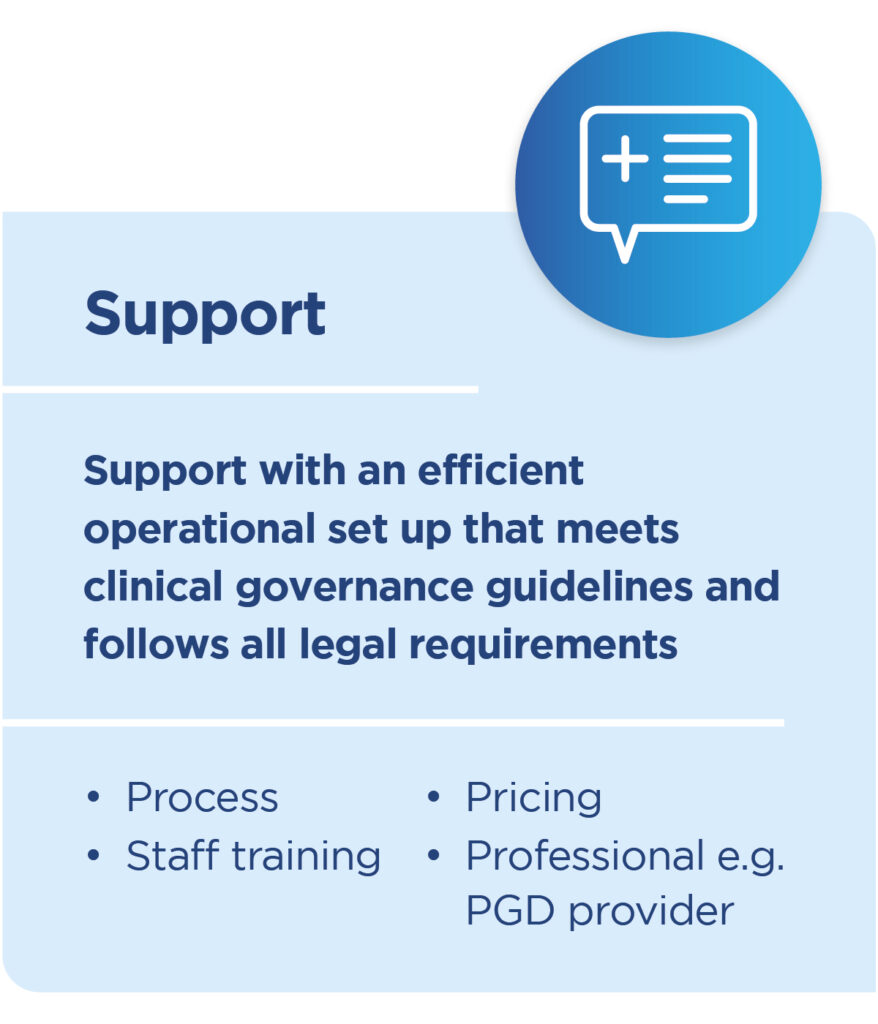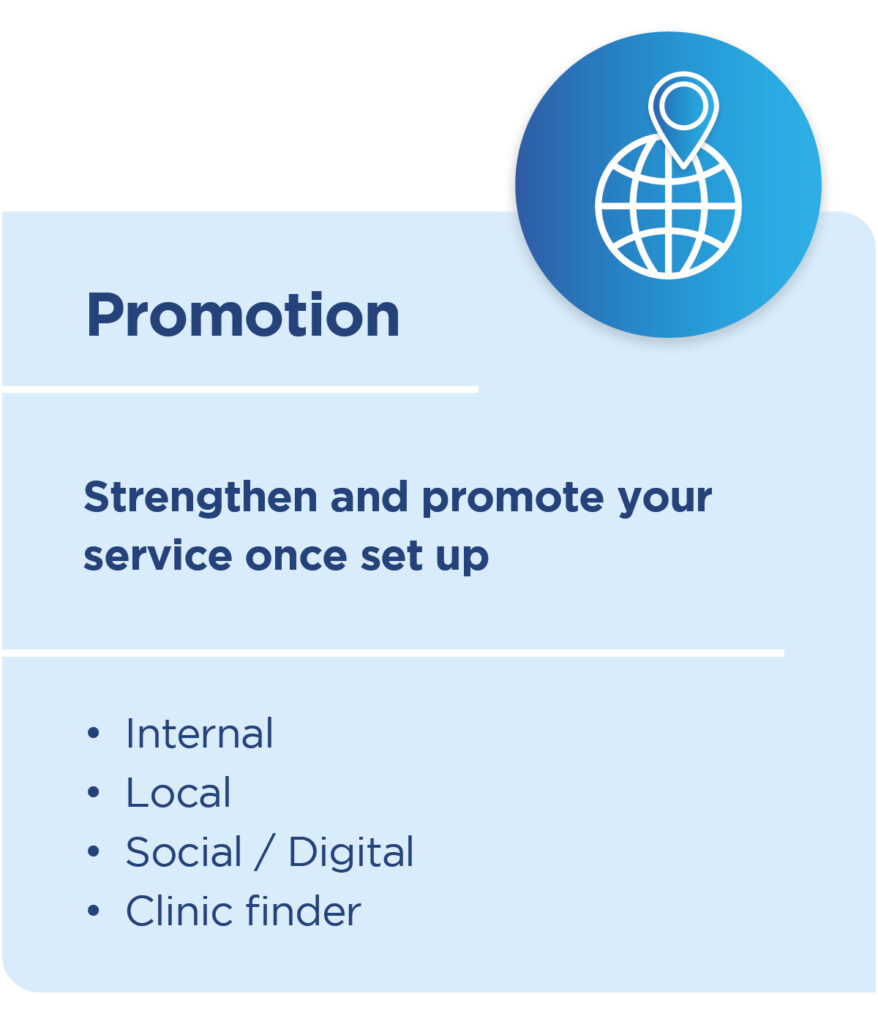 Since we launched VIP in 2017, we have supported over 2,000 Health Care Professionals
The Valneva In Partnership (VIP) programme
Training
Complete 'Neva', our online learning platform designed to provide you with the detailed knowledge and training you need in order to offer a travel health clinic to your customers. All you then need to do is make sure you're up to date on Basic Life Support and Injection Technique training and you're ready to go!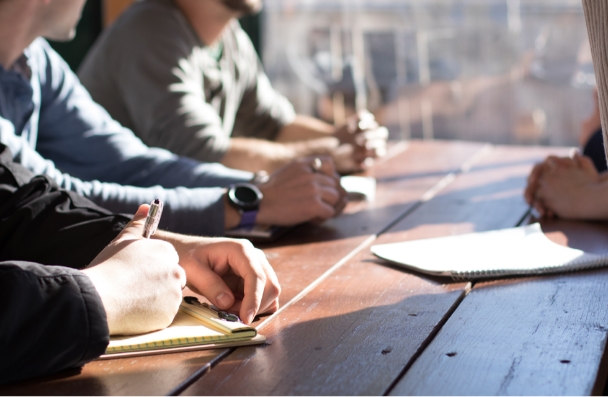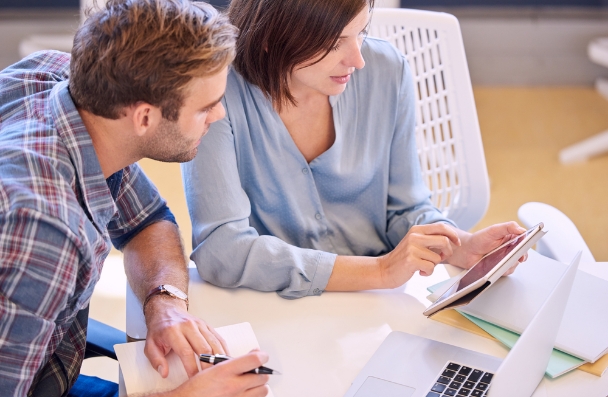 Ongoing Support
As part of the VIP programme, our Key Account Managers can provide ongoing support with many operational and strategic factors, including:
• Operational set up
• Processes and systems
• For help strengthening your business please contact us here.

You can also order vaccines directly from the Valneva UK website.
Promotion
Register your travel health clinic on the 'Beware of the Bugs' site to increase footfall.
Our customer-focused website 'Beware of the Bugs' makes it easy for travellers to learn about diseases, how best to seek travel health advice, and to search for their nearest travel health clinic with our Clinic Finder.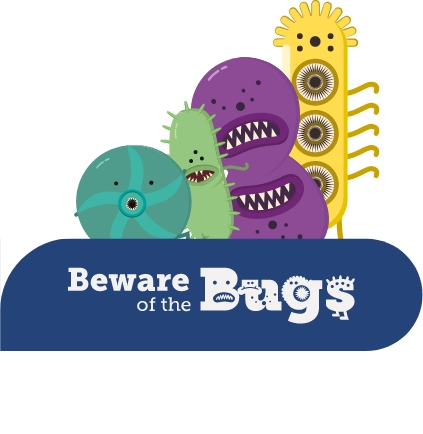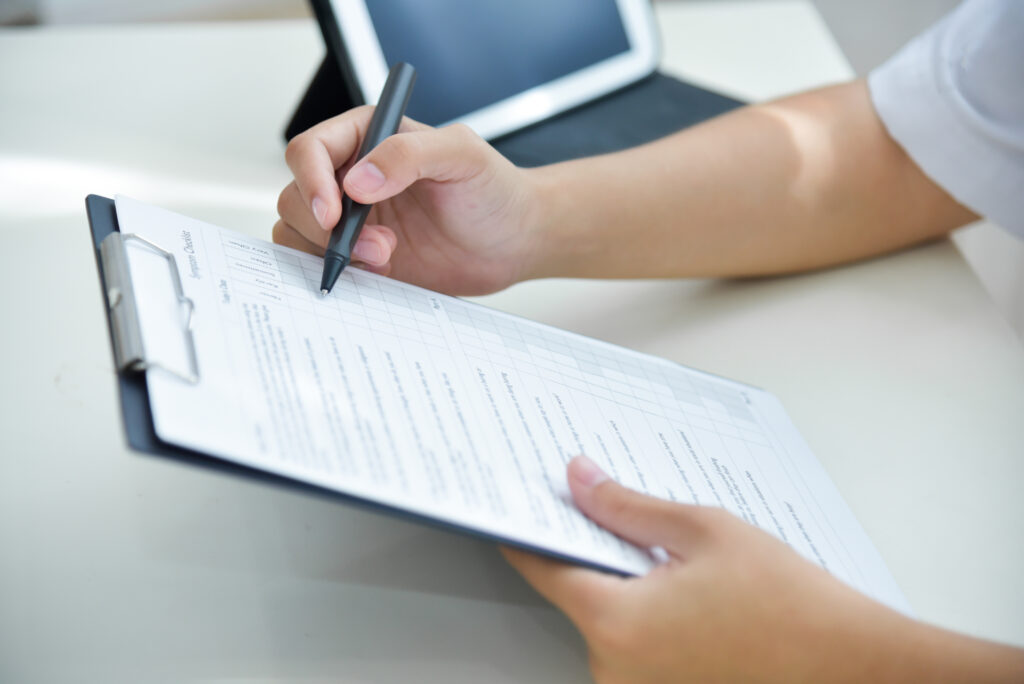 Valneva also offer a range of clinic support and disease awareness materials, with new resources being continually added.
Get in Touch
If you wish to contact us about the Valneva in Partnership (VIP) programme, (including Neva or Beware of the Bugs).
Adverse events should be reported directly via the Yellow Card Scheme at www.mhra.gov.uk/yellowcard.
Adverse events should also be reported to the Valneva UK Ltd Medical Information department on Tel: +44 1506 446 608 or via email: vaccinesafety@valneva.com
For other UK Medical Informations enquiries, please email medinfo@valneva.com.